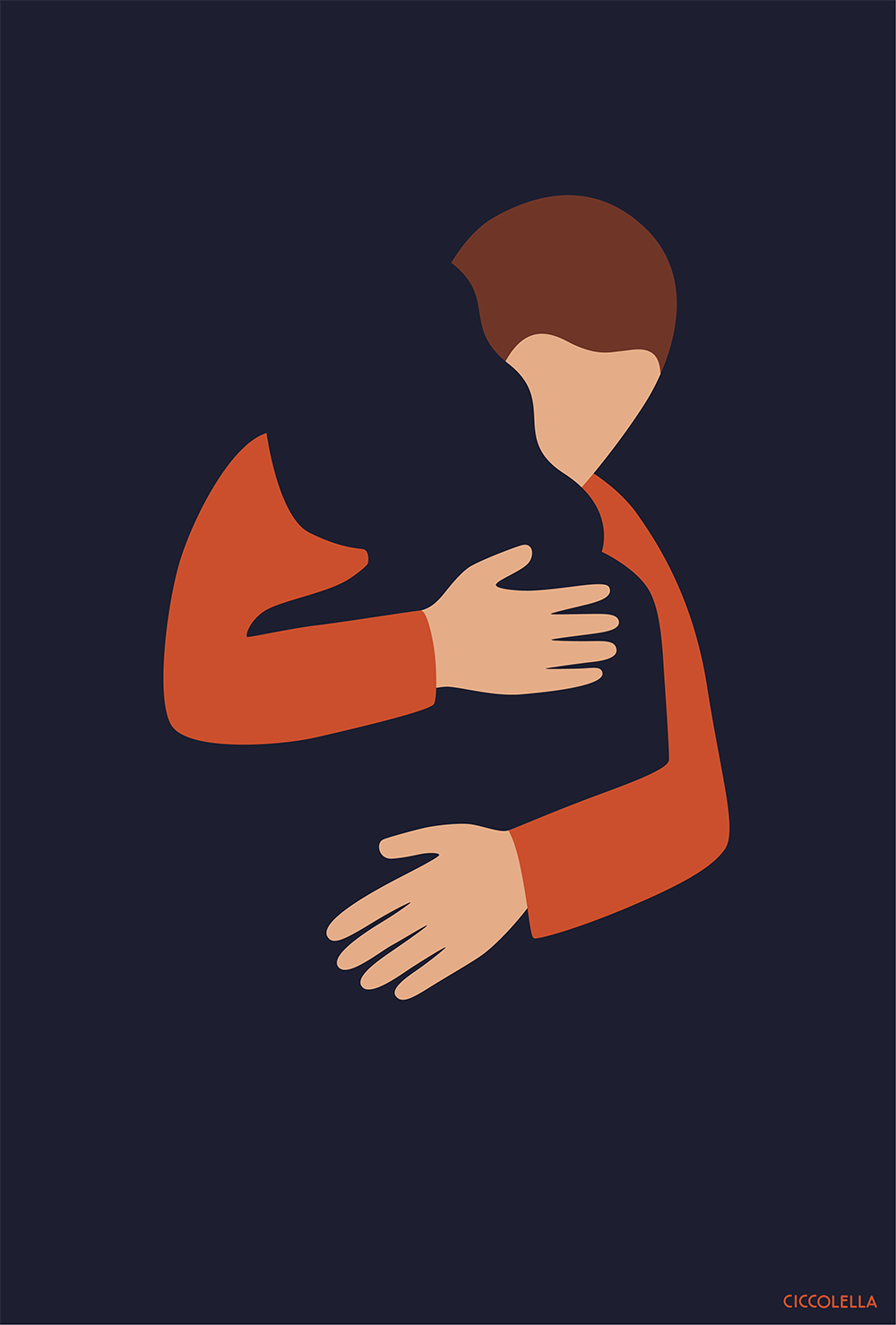 Modern Love Exhibition
at
Sergeant Paper Gallery
'Modern Love' is Francesco Ciccolella's second solo exhibition at Sergeant Paper gallery in Paris.
Composed of 22 prints the exhibition explores the joys and struggles of contemporary romantic relationships and celebrates love in its many forms.
'Modern Love' references phenomena like online dating, commitment issues or polyamory and looks at how togetherness, lust and intimacy are revolutionized by new technologies and the digital age.
Video by
Cin Cin, Vienna
Prints from the show are
available for purchase.